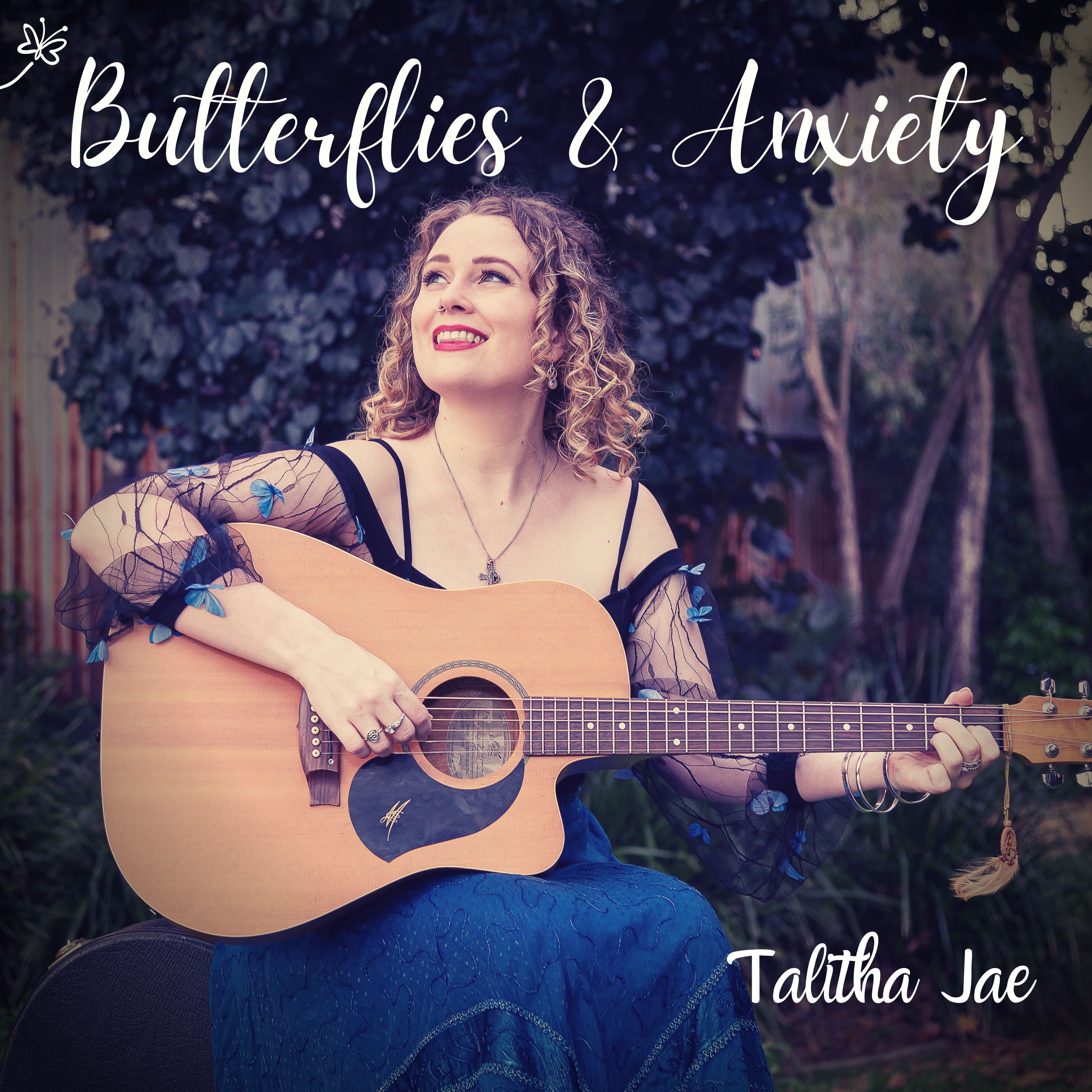 Following on from my first single 'Chasing my Tail' (if you haven't already heard it you can find it here) I've got another new song headed your way on the 25th of June.
I feel like a lot of people will be able to relate to this song. It's about that beginning stage of a relationship, where it's not even really a relationship yet. You don't know exactly what it is, but you know it feels good. Your stomach is constantly filled with butterflies when you're around them, or thinking of them, but in a split second you can also be plagued with the thought of 'what if they don't even like me, and this is all just made so much bigger in my head than it really is!?!?!?".  It's a beautiful, horrible, bittersweet place to be. 
This is the song that just wanted to be written and wasn't going to let me rest until it was done! I was actually smack bang in the middle of an 8 day intensive in my final year of university, and when I say intensive - it was intense. 8 days of classes during the day and working on assignments (to be presented on the last day) at night (and just to make it extra fun, the library was undergoing renovations and we had limited resources after hours) to try and tie together four years of learning. *Intense* I had zero time to be writing songs, or even thinking about writing songs. But this song had different ideas. I still have the notebook from that class with the original lyrics scrawled in the back pages. I quickly scribbled down lyric ideas as they'd do the rounds in my head just as a way of saying "ok, it's down, leave me alone now", only to then have another line pop in not long after. By the end of the 8 days I had the lyrics and melody pretty much written, I went home, played around a bit on the guitar and bam, song finished.
Butterflies & Anxiety is perhaps my most requested original song and I'm really looking forward to sharing the recorded version with you. 
It's still got a very strong acoustic feel and a lovely 6/8 sway (I promise not all of my songs are in 6/8 but it definitely is my favourite time signature - its perfect for swaying and, in my opinion, is the feeliest time signature). Aside from the acoustic guitar, you'll here a few different electric guitar styles on this track too. We've got some tremolo and slide in there and some sneaky organ as well. I can't wait to hear what you think!