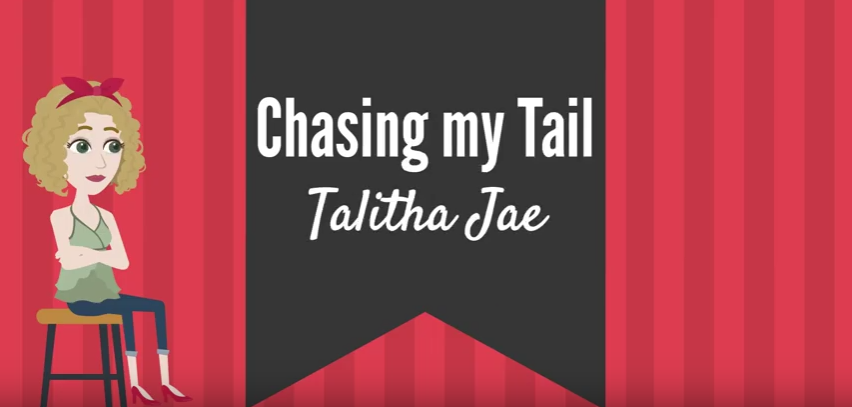 Holy wow! My first single is out there in the world for everyone to enjoy! Have you heard it yet? You can stream it on all major streaming services (click here) and I've even made a cute little music clip which you can find here.
I made the film clip using VYOND which is an online animation program and I had so much fun doing it. I made a little character that looked (kind of) like me and went from there. You're a little bit limited in what you can do in there but I found enough to make it work and even had a bit of a giggle at some of the scenes I made. I love that I was able to get it to lip sync fairly accurately as well.
I'd love to know what you think of it!