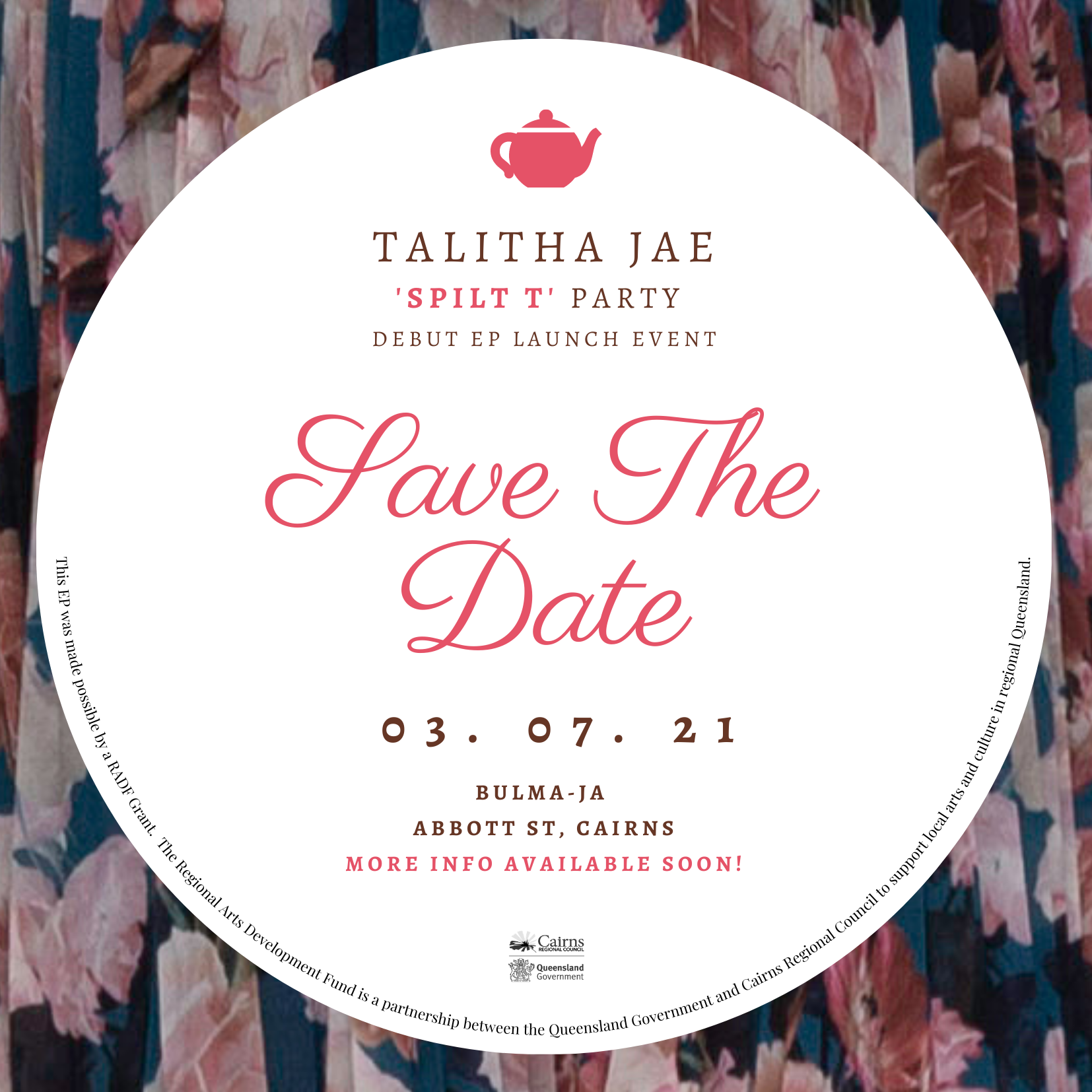 Lock it in Eddie! The date for my debut EP launch is set. 
Mark the 3rd of July in your calendars and spread the word! 
The ticketing side of things isn't quite ready yet, but I wanted to give as much notice as possible of the date in case there are flight sales, etc. 
I would LOVE for you to come and celebrate with me. 
I'll be holding the event in the theatre space at Bulma-Ja in Abbott Street, right in the heart of Cairns.  
The venue is fully accessible and I'm also aiming to have an Auslan interpreter on stage with me (wait until you see her, she's amazing). 
I'll officially announce the support act very shortly, but I think you will all be very pleasantly surprised at the talent of this fellow Far North Queensland singer-songwriter.
It's shaping up to be an amazing night of live music - more details to be announced soon!