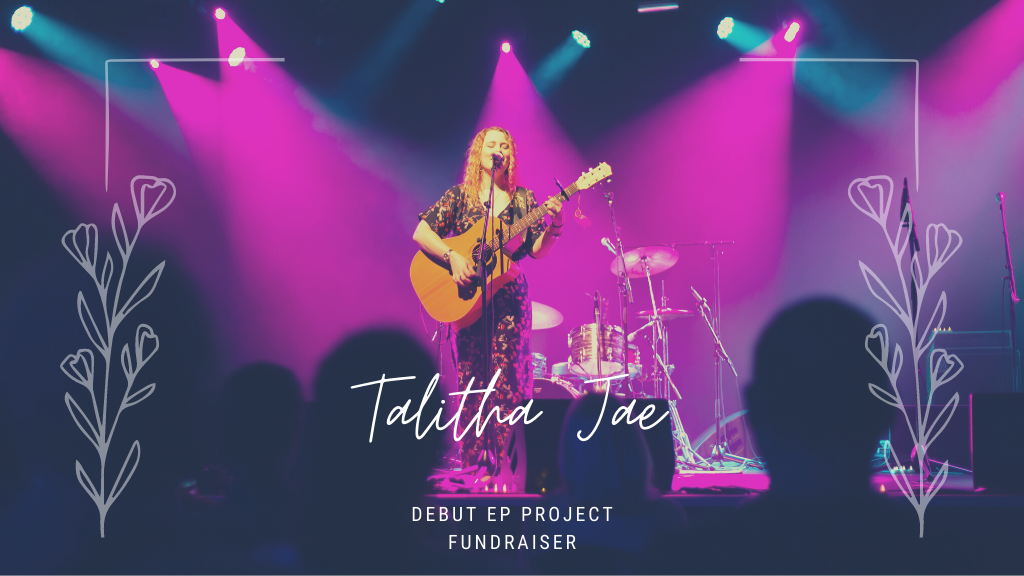 Everything is almost complete, I just need a little help with the finishing touches. 
I received a Regional Arts Development Fund grant for most of the project, and I was also due to receive another $1000, plus a professional film clip and some content creation from another company. This would have enabled me to finish the project without asking for any more help, however, this has recently fallen through, and I've found out some more information about how all this music biz works and discovered I should really release another two songs before the EP. So now I need clips and content for multiple releases, not just the one. I'm getting pretty creative, I've made the first one myself - but some help for the others would be great :) 
Between losing almost all gigs in 2020 (thanks COVID), and having some fairly substantial health concerns, I'm not in a financial position to cover these last costs myself. I'm not a fan of talking myself up or asking people for money, and I definitely would not be asking if I didn't need to. I decided to make the fundraiser rewards based so that you can get something in return for helping me (other than the good feels), see below for more details. 
I am hoping to get enough funds to cover the following: 
Finish paying for CD printing (yes, I'm old school! I love buying CDs so it only makes sense that I would make CDs for my own music - the quality of sound is far better AND I think they're a collectors piece, plus they're a great way to support your favourite artists). 
Order Merchandise to sell at the Launch event. It's going to be a 'T party' (yep another T pun) on the 3rd of July so mark your calendars if you're around Cairns at that time! 
Fund film clips. I know that this amount is no where near what a professional film clip would typically cost so I am making the first two myself and hoping to get some money towards hiring someone for the final single. 
If you can contribute financially, I've got some rewards to say thank you! Here's what you can get for a donation: 
$15 - T Time sticker 
$40 - Signed EP 
$50 - Signed EP + Sticker 
$75 - Signed EP + Sticker + T Bag 
$100 - Signed EP + Sticker + T Bag + signed A5 handpainted artwork drafts for EP cover (there are only 3 available) 
*All donations come with a complimentary sprinkle of love, a bundle of good feels and an immense amount of appreciation from a struggling independent artist! 
I know it's been a tough year for so many, so any help at all would be genuinely appreciated. If you can't contribute financially, giving it a share is also a great way to help. 
You can find the fundraiser here: https://au.gofundme.com/f/help-talitha-complete-her-debut-ep-project