Thank you so much for all of your support throughout 2021! What a huge year it was. From recording and releasing my debut EP, to playing some great festivals - it certainly was a great year full of amazing experiences!
Here's a few happy snaps of highlights.
Recording some of the guitar parts at Pegasus Recording Studios. Working with Nigel Pegrum was such a great experience, he really got my vibe and helped bring the tracks to life.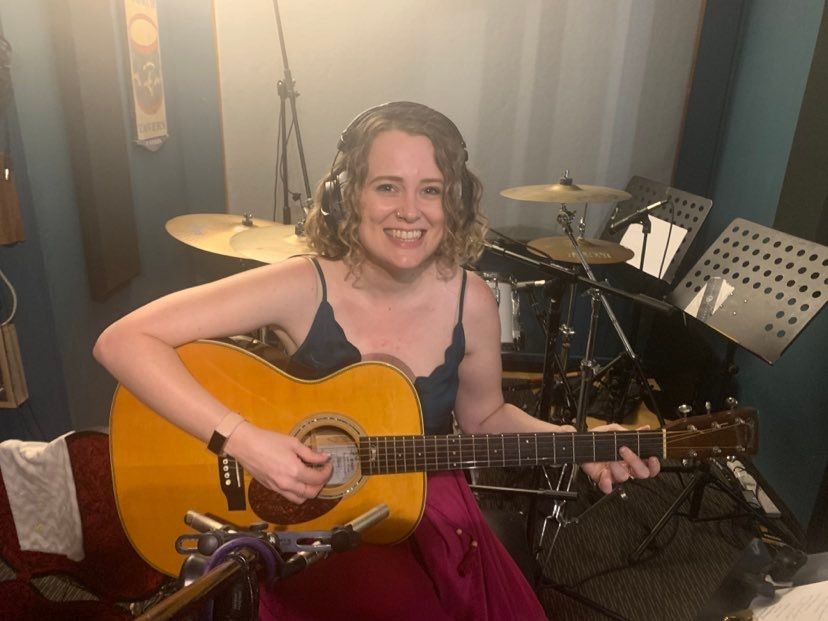 Early phases of the album artwork (it's actually painted in coffee because tea wasn't pigmented enough - shhhh).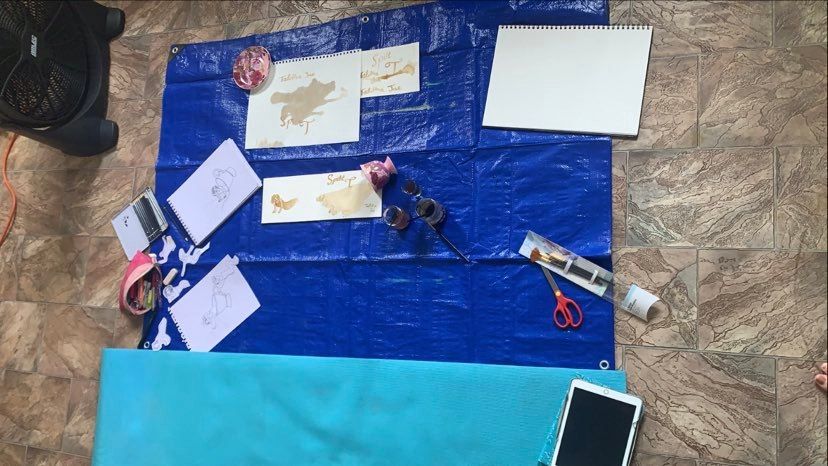 DIY film clips! One mostly animated and one all done with just an iPhone and iMovie (check them out on YouTube). This is me setting up a "stage" in the lounge room.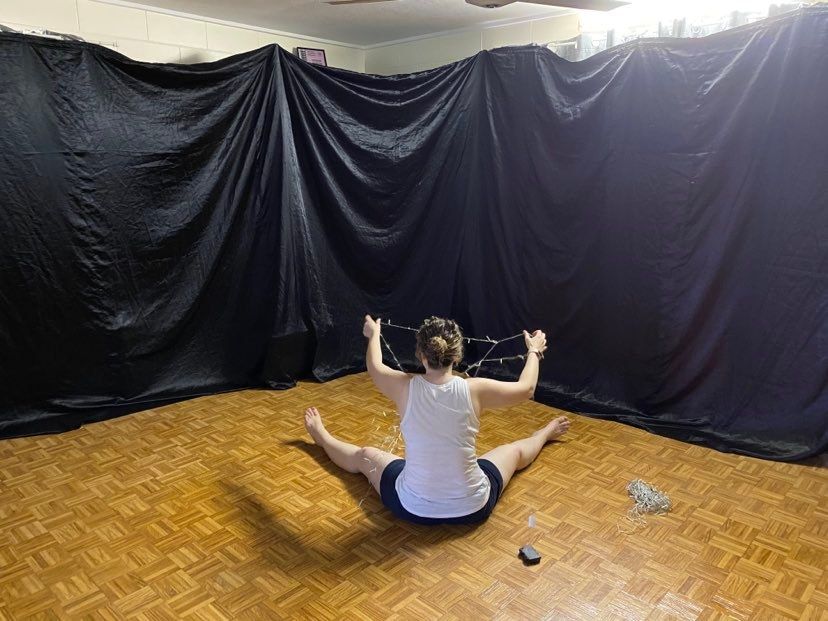 Getting added to other people's playlists is really cool! If you haven't already done this, head over to your favourite streaming service and add my songs to your playlists (pretty please). Streaming doesn't really generate a lot of money for artists (I think it's like 10000 streams = a cup of coffee) so every stream counts.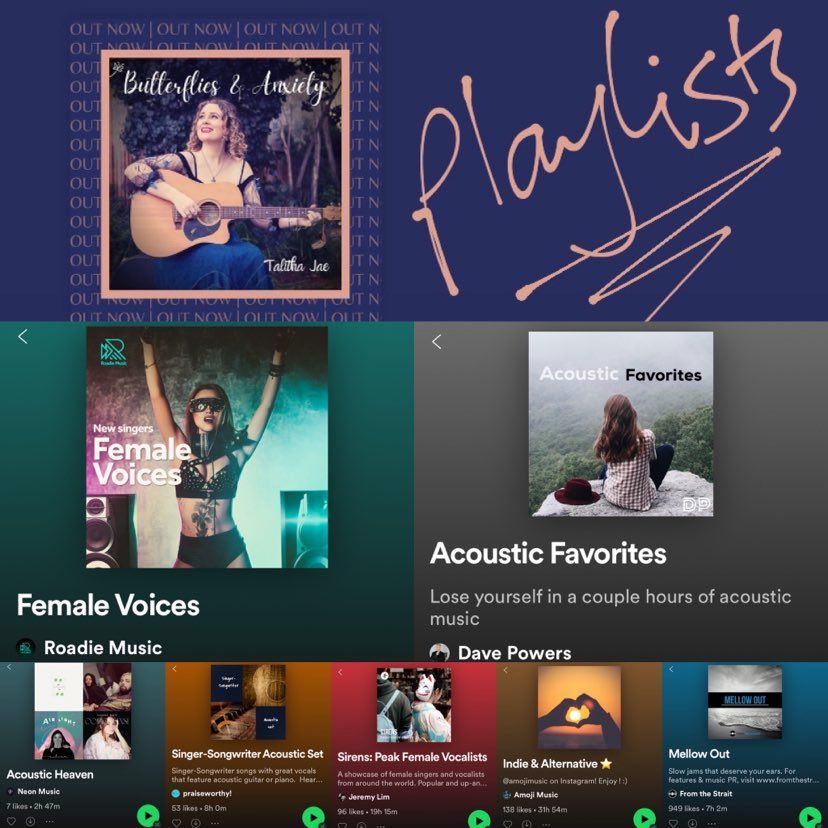 NEW MERCH! To go with the EP release I made a couple of new merch lines. One has the EP cover and the other has a cactus (painted by yours truly) with 'Go sit on a cactus' written underneath - this is a line from the final track on the EP. The cactus merch is by far the best selling merch I've made. Merch is a great way to support your favourite artists so feel free to head over to my merch store and grab yourself some cool stuff.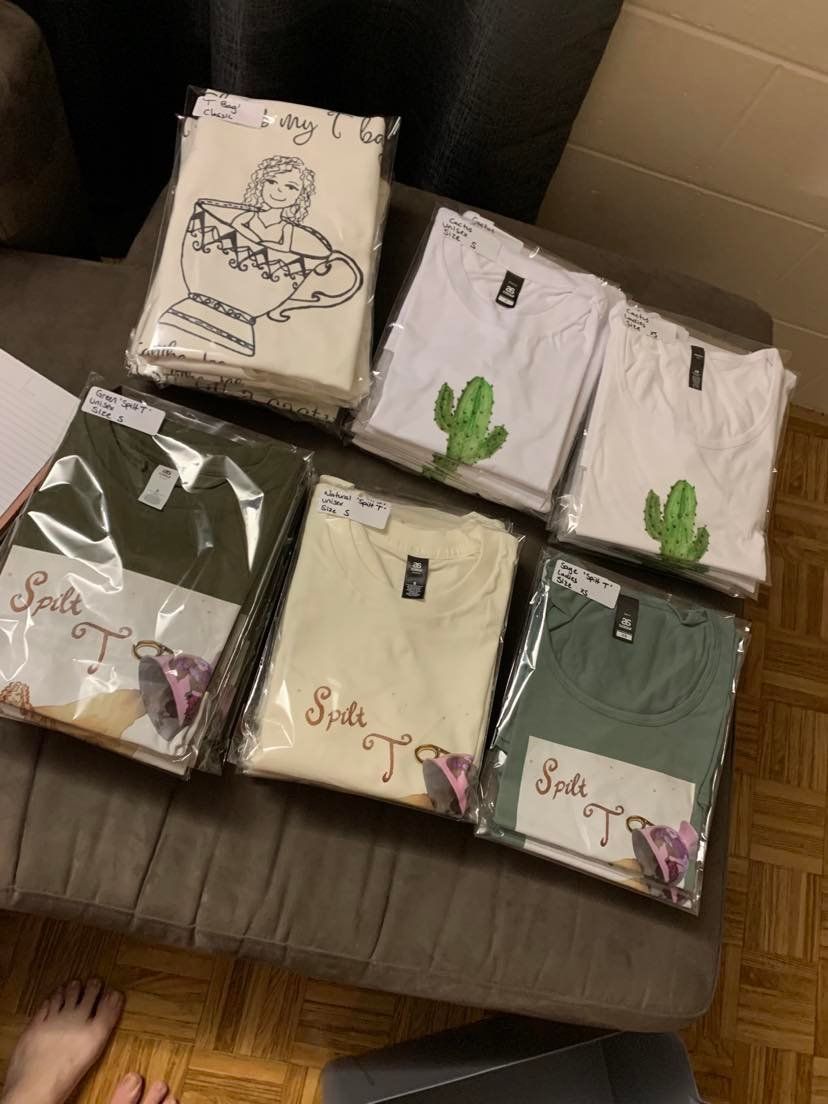 The launch event! This was held at BulmbaJa Arts Centre and sold over 120 tickets (wow)! It was a sneak peak at the EP for dedicated fans a month ahead of the digital release. It was such a great night and a lot of really lovely, heartwarming feedback was received.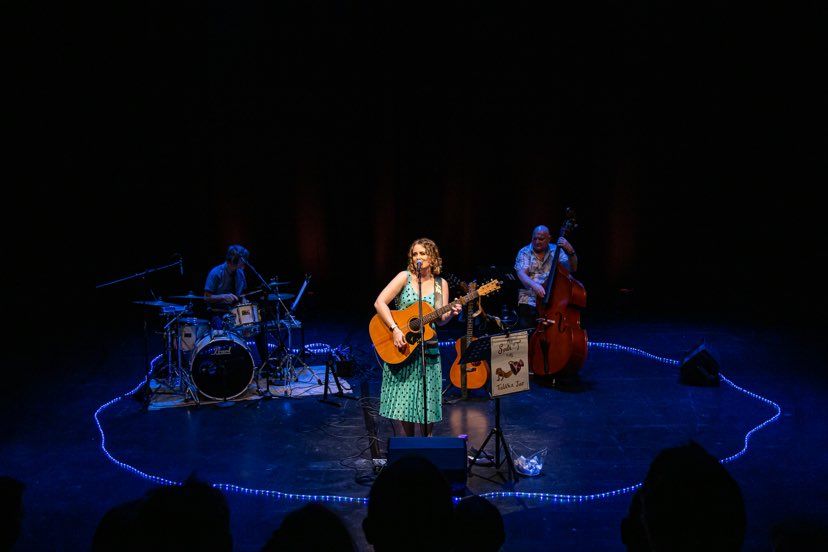 The digital EP release! Finally being able to share the tracks with people all over the world was such a surreal thing. I got some great write ups and responses from near and far.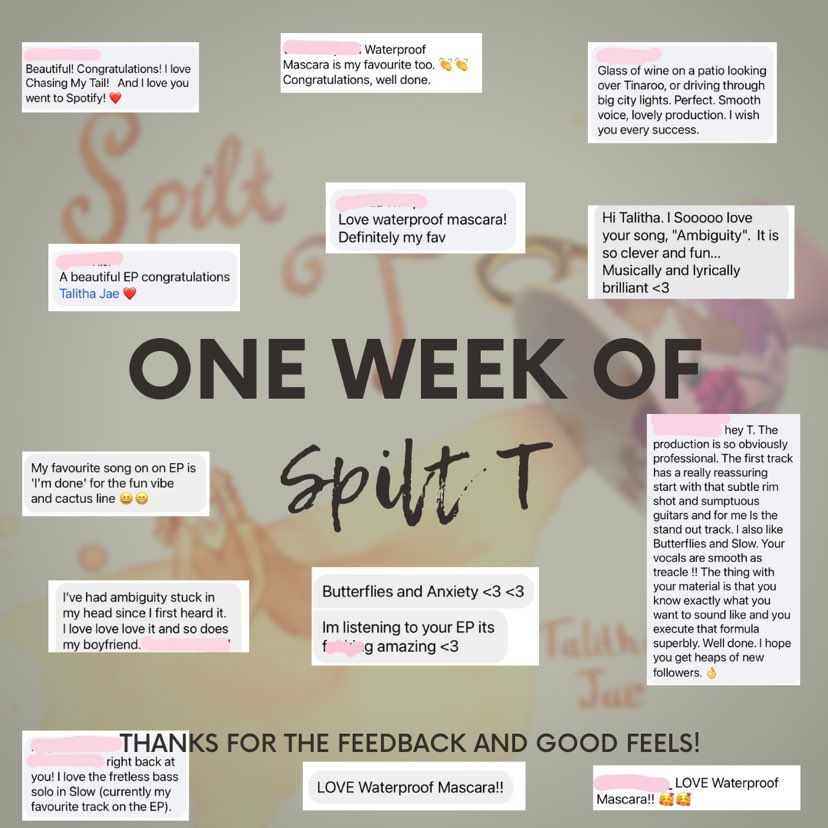 Festivals to finish off the year! I had three exciting festival spots at the end of the year. Starting with Cairns Festival at the revamped Courthouse.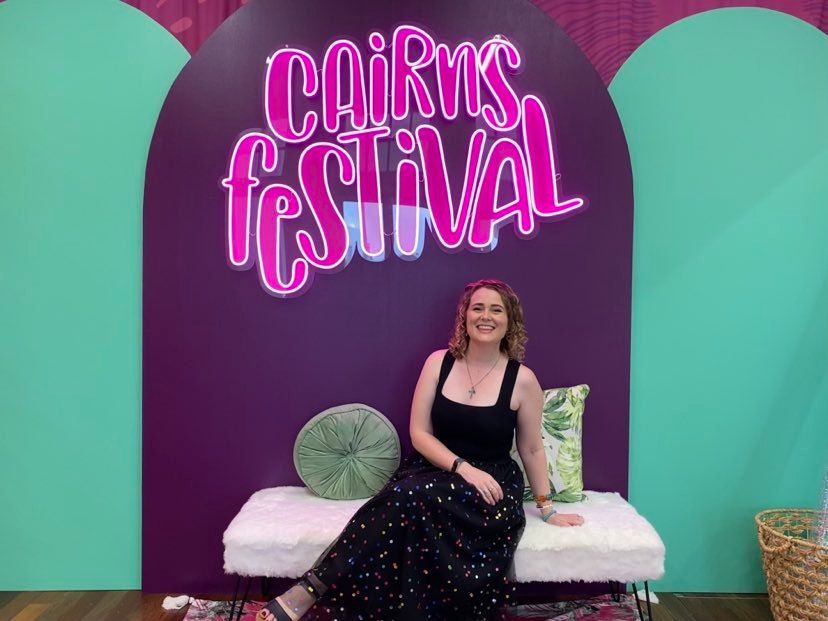 Then on to Savannah in the Round - Such a cool experience playing at a big festival like this! I ended up doing three sets and had a crowd that would catch each one. Some even figured out who my Aunty was and when they couldn't find me to sign something, passed it on to her to track me down - that's dedication. I also got my name on the official festival tee which was pretty exciting.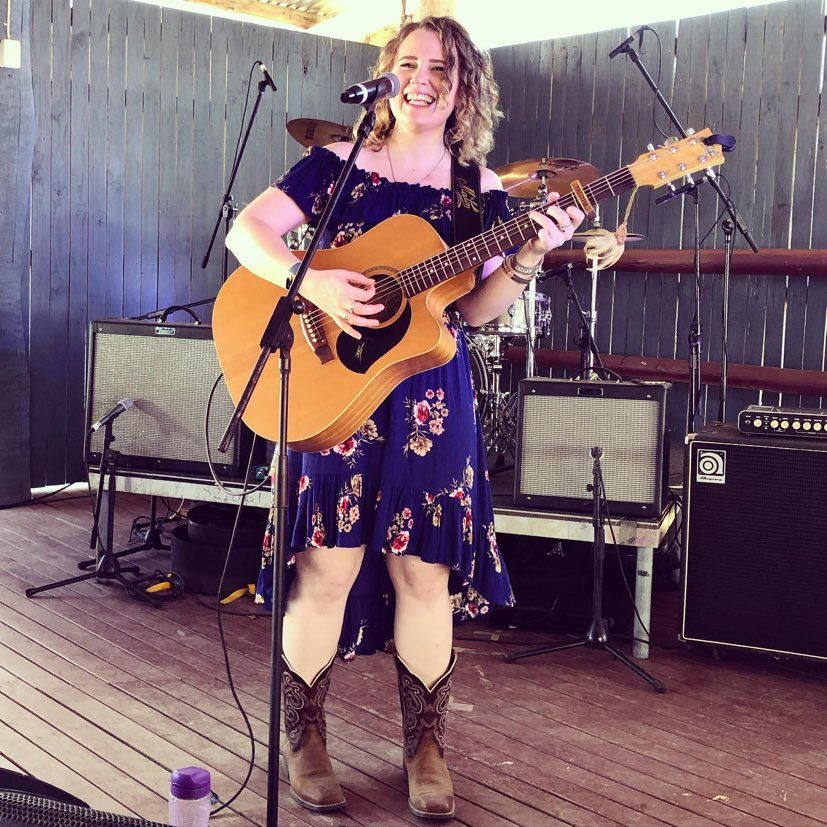 And finally, one of my favs -Tablelands Folk Festival. We had fun during my pub ballroom gig when the power kept tripping and I ended up having to do one song totally unplugged, luckily they managed to get something sorted to finish off the set. All in all, a pretty great weekend.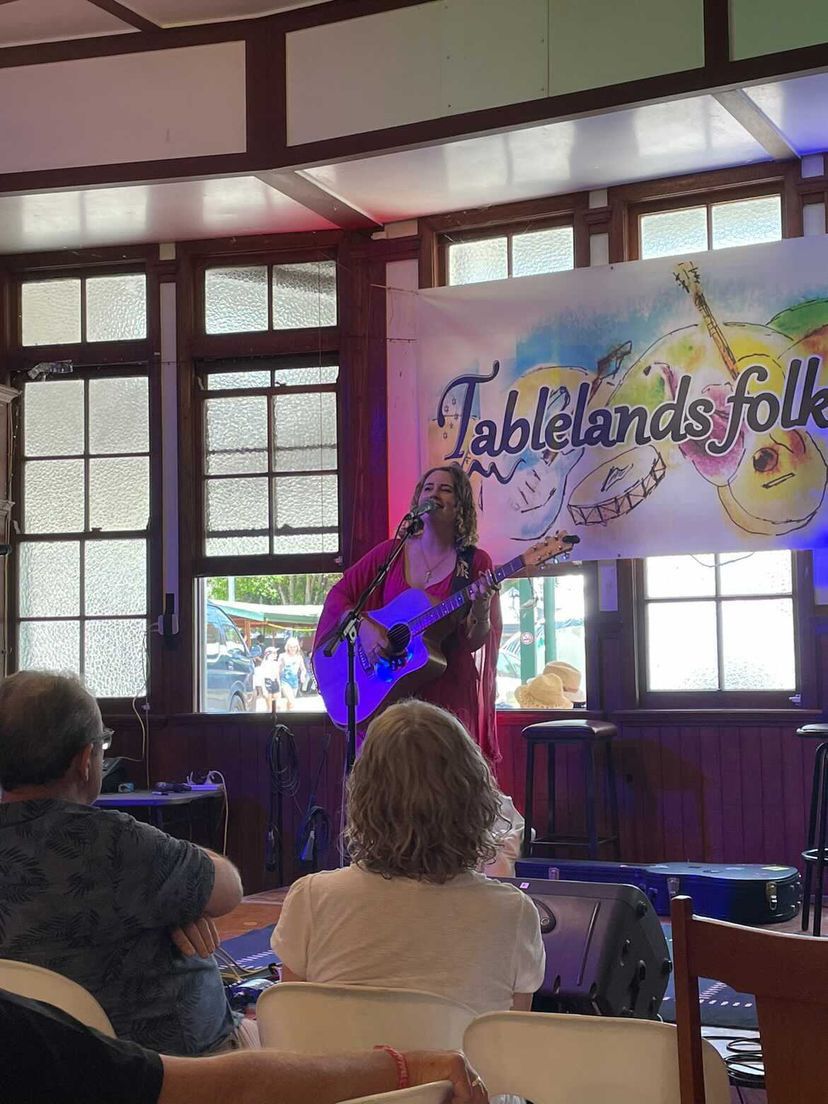 There's plenty more pics and tid-bits of information on my social media accounts so don't forget to head over and like/follow me there as well (links at top and bottom of this website).
What an extraordinary year it was! I'm excited to see what 2022 has in store.