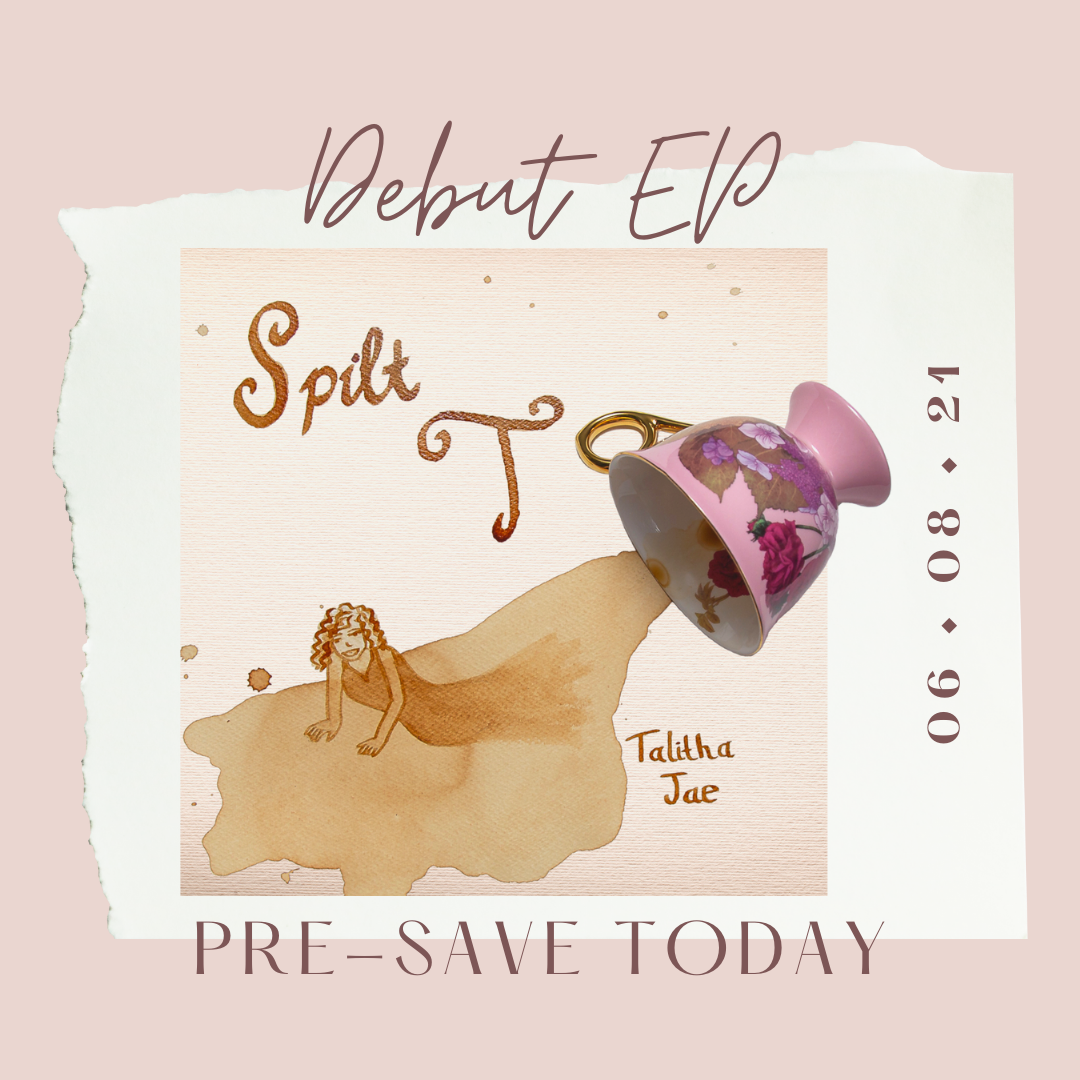 Wow! So much has been happening over here in T land!
Last weekend I held a launch event at Bulmba-Ja for my upcomming Debut EP and gave the crowd in Cairns a taste of what's to come. It was such a huge success and I was so excited to have a crowd of around 130 people cheering me on! Check out my facebook page for some happy snaps of the night :)
Physical sales have already started strong and the pre-orders are rolling in for the digital release which is due out on the 6th of August. You can pre-save, pre-add, and pre-order (depending on your favourite streaming service) by following this link right here > https://ffm.to/spiltt
The EP consists of six of my most popular songs, with the track listing designed to take listeners on a journey through 'the feels' associated with love, heartbreak, and moving on.
Fun fact - I painted the EP cover myself and it features my favourite T2 teacup! I am a little tea obsessed so the concept for the name and design of the album seemed to fit perfectly.
I've just launched a brand new merch line to accompany the release too. You can get your very own 'Spilt T' shirt, and there is also a very popular 'Go sit on a cactus' design (it's a line from 'I'm Done' the final track on the EP). The cactus merch actually outsold the rest of my merch at the launch event and I'm so glad people like it! I also handpainted the cactus for this one too!