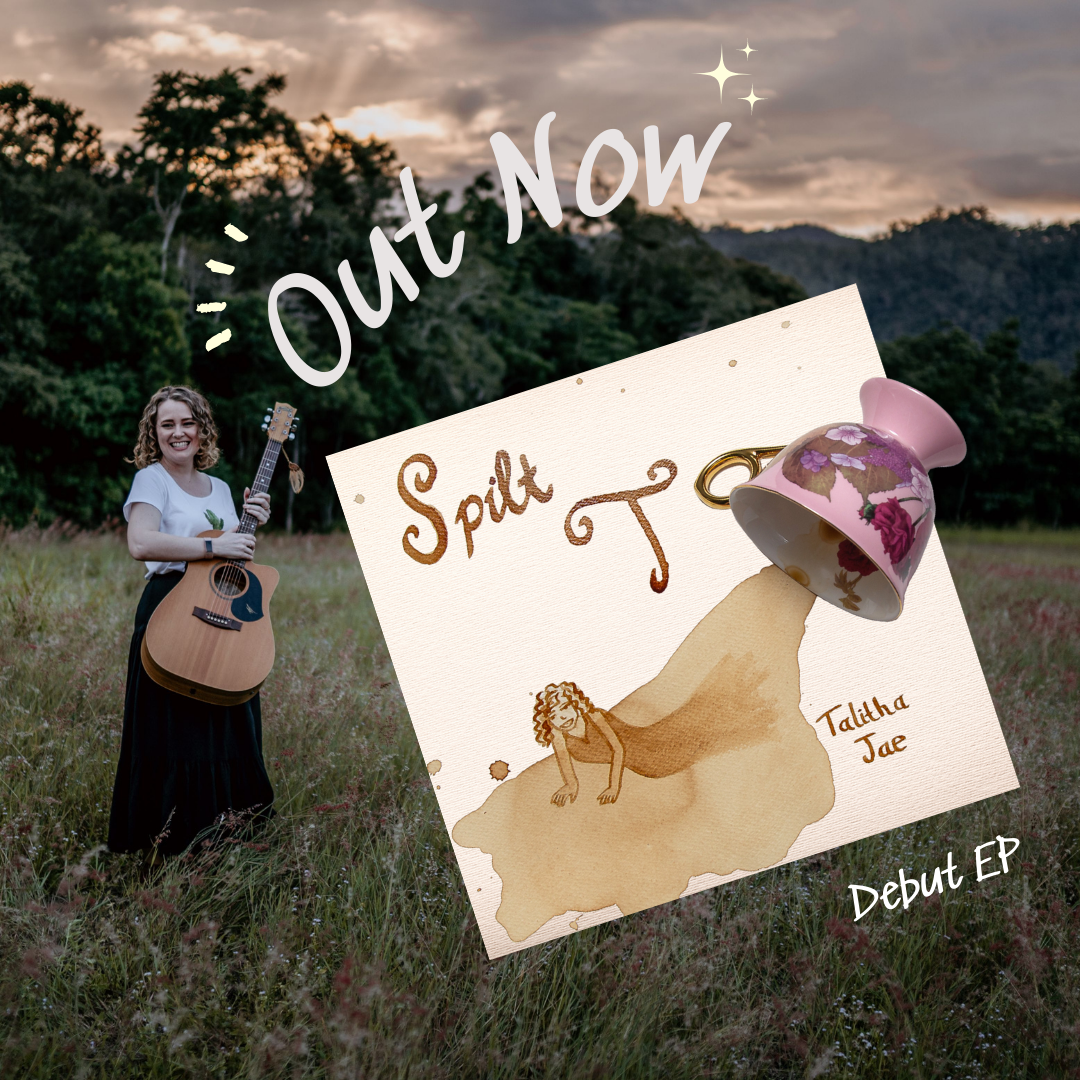 Hi guys,
It's been a while between updates and so much has been happening!
My debut EP is now live across all major streaming services. I'd love for you to have a listen and let me know what you think. Feel free to add the songs to your favourite playlists and share them around with other people you think might enjoy them.
Of course, if you're like me and you like to have the physical copy of things, you can head to the music tab on my webpage (or click here) to grab yourself a copy. Massive shout-out of appreciation to those of you who've already ordered your copy - I'm heading to the post office later today with a bundle <3
The EP has been gaining some attention online with numerous blogs writing some pretty heart-warming reviews. Here's a few links if you'd like to check them out.
https://musicexistence.com/.../album-review-talitha-jae.../
https://indieshark.com/music-reviews/talitha-jae-spilt-t-ep/
https://ventsmagazine.com/.../singer-songwriter-talitha.../
https://skopemag.com/2021/08/14/talitha-jae-releases-spilt-t
Even  more exciting the songs are not only doing well on streaming services like Spotify and Apple Music, but they're getting a fair bit of airplay across radio stations- 'I'm Done', the final track on the EP hit number one on the AMRAP Regional Charts on 16/08 which is mindblowing and still a little surreal!
I've got a few more exciting announcements coming up soon as well so keep your eyes peeled.