Just a quick update to let you know all is well over here at T HQ. Things may have looked a bit quiet but behind the scenes there's been some pretty cool things happening.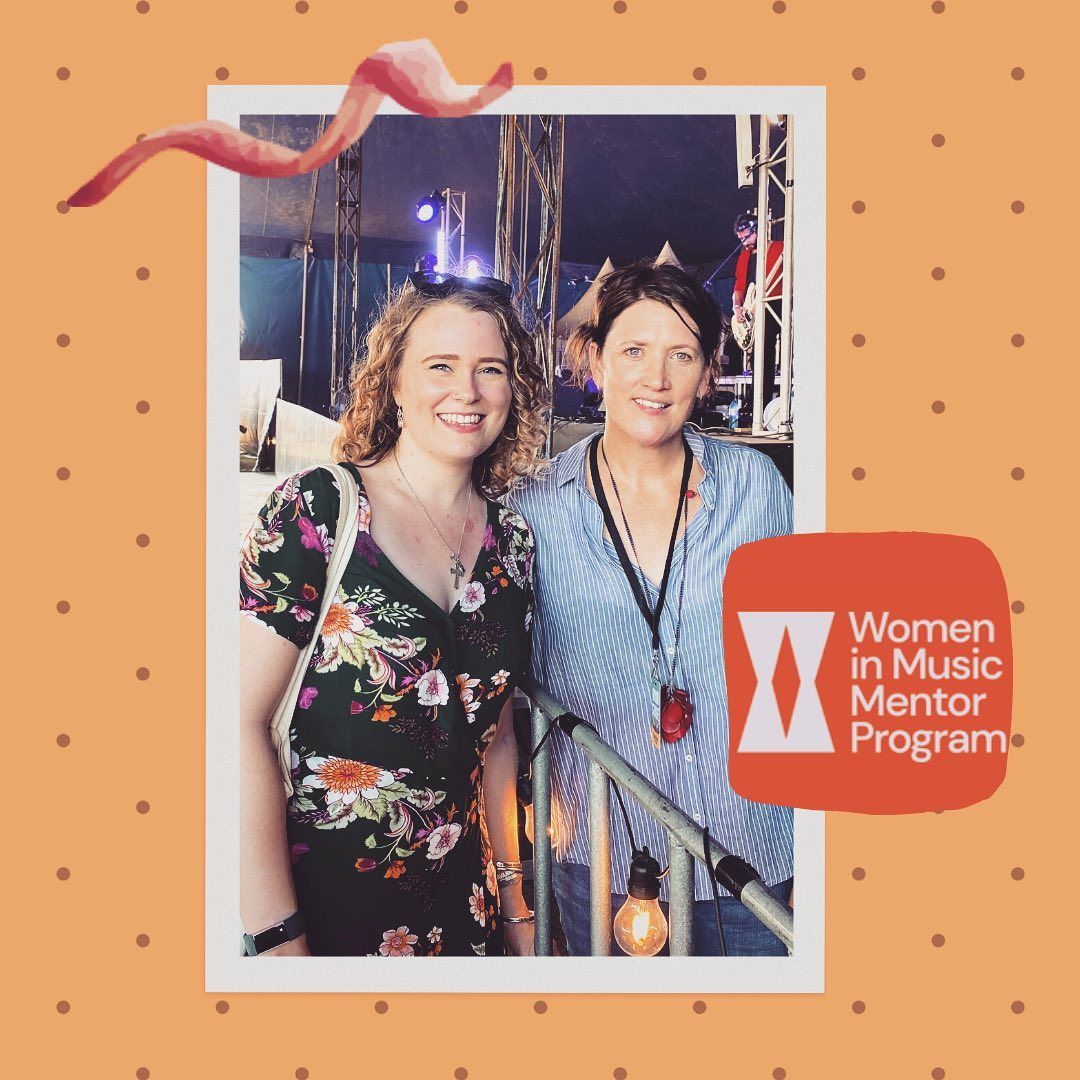 I completed a mentorship thanks to Australian Independent Record Labels Association's Women in Music Mentorship Program. Here's a little snippit from their website:
"The Women in Music Mentor program is a four-year nation-wide mentoring and training program aimed at empowering women in the Australian music industry. The program will run once a year from 2020 to 2023 and is designed to enable women to navigate their career and leadership pathways, develop professional decision making, governance, commercial and corporate engagement skills."
I was lucky enough to get the wonderful and super lovely Sara Storer as my mentor for the program. I got some great tips and encouragement from her about music in general, and about future project ideas - so watch this space!