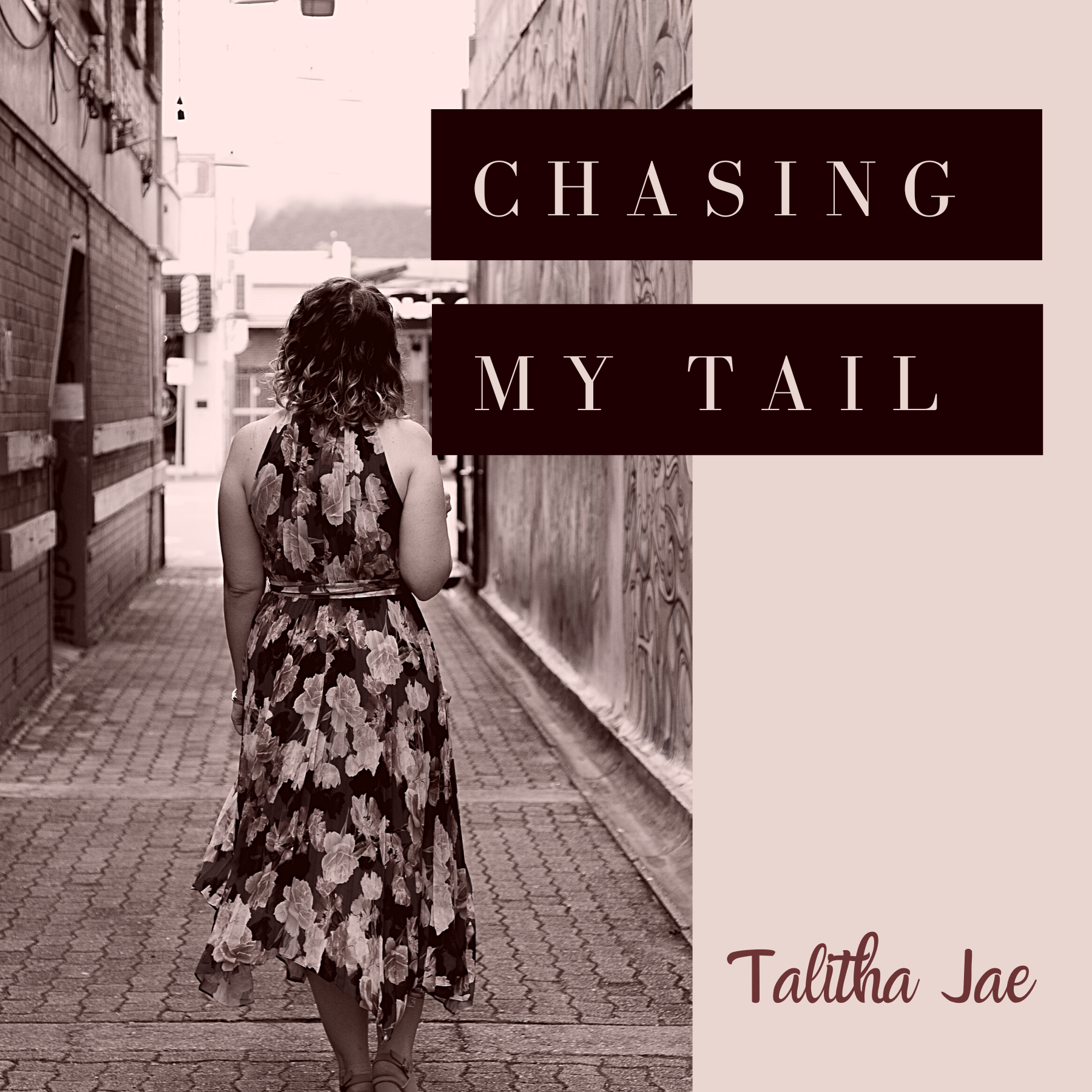 Pinch me! I can't believe in a few short weeks I'll finally be able to share with you all the first snippet of the amazing work that's been done on the EP! 
'Chasing my Tail' is set to be released on Friday, May 07 - you can click here to pre-save it by clicking here.
This song almost didn't make it onto the EP, but wow, am I glad it did. It has taken on a whole new life and is now my favourite song on the EP! The acoustic version of this song placed third in the Folk/Acoustic category of the 2019 Australian Songwriting Awards, and if you loved it then, just wait until you hear this version!  
The song is all about the feelings of frustration one might have while navigating the journey to try and find their special someone. It's not a happy song, it's not a sad song, it's just an 'it is what it is' song. It can often feel like you are chasing your tail navigating the dating world, and at times it does feel like a bit of a wild goose chase! Funnily enough, just after I'd been trying to think about what kind of person might relate to the song the most - bam - Bridget Jones Diary came on TV, which I thought was v. fitting! This one is for all the Bridgets and everyone else who has felt like they're constantly going in circles trying to find a love that lasts.  
I hope it gives you some feels!